Do you love taking photos? Are you a keen traveler or are you always snapping away on days out? Photographs enable us to capture magical moments, and they can also offer a hundred different perspectives on the same view. If you're like me, a passionate amateur, you may be wondering how to take your snaps to the next level.
Here are some simple tips that I have found helpful that will give your photos a professional finish.
Know your camera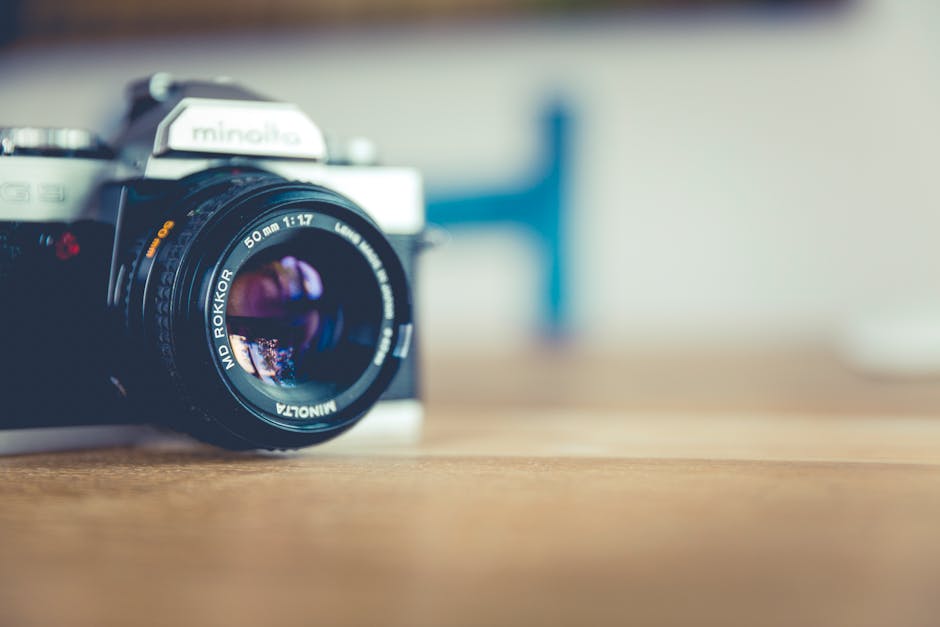 This may sound very obvious, but when was the last time you tried to adjust the settings or make use of the weird and wonderful features your camera boasts? If you've recently bought a new camera, take time to read the brochure from cover to cover and learn all about what it does and why it's so spectacular. Sometimes, the auto setting is perfect, but there will be instances when you could get better shots by switching things up a bit. Although it's useful to read general tips for taking great photos, look out for articles like those on FujiUser, which give you detailed information about specific brands and models. If you've got a bit of time, take your camera out in the garden or to a lake, forest or park, and experiment with shooting settings and modes.
Getting the light just right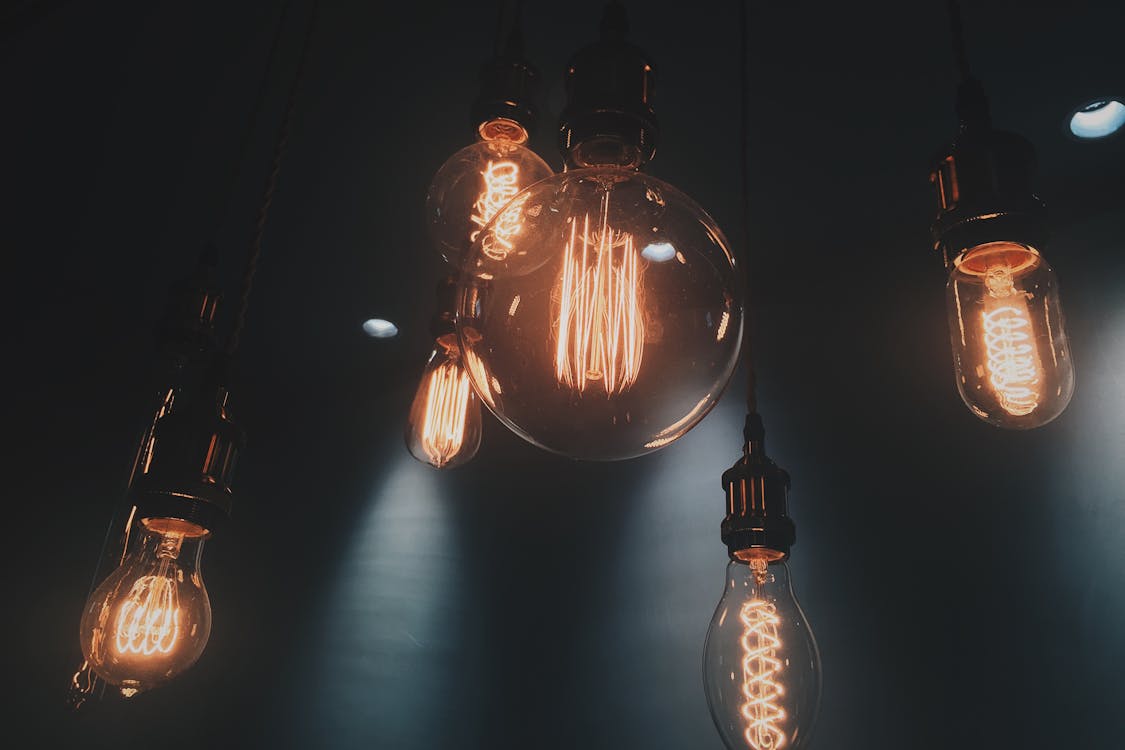 Lighting is everything when it comes to taking photographs. If you're on holiday, there's every chance that you'll want to document visits to major sights, beach days or romantic sunsets. If you're photographing other people, try to avoid shooting with the sun behind the individual, as this will create shadows and the exposure may mean that they come out as a silhouette. If it's a dull day and your photos look too dark, switch the manual mode on and use the flash. Take care when employing the flash if you're shooting close-up, as it can make the subject look white. Vivid sunlight is often a blessing if you're capturing shots of landscapes, but it can be unflattering for shots featuring people. Softer light at dusk and dawn is much less harsh.
Enhancing your photos
You can take your snaps from amateur to amazing with software programs that enable you to adjust and enhance the color, exposure, contrast, and finish. You don't need to alter your shots dramatically, but you can sharpen them up and give them that professional look.
Using a tripod
Have you ever tried to take a photograph of yourself by trying to stretch your arm out as far as possible, clicking, and hoping for the best? Do you usually use a timer with your camera perched on a rock? If so, it's time to invest in a tripod. Using a tripod enables you to frame the shot more effectively, and you can use a timer simply and effectively. Tripods also enable you to ensure complete stillness when the shot is taken. If you're trying to photograph the Northern Lights, for example, this is essential.
If you're a budding photographer, you may be on the lookout for some easy ways to improve the quality of your shots. Hopefully, you'll find this guide useful. Happy snapping!