You may remember a few weeks ago my post about my new Walmart family mobile wireless plan and how easy it was to get setup and running. Well here we are and my thoughts on the plan are still going strong! We absolutely love our new phone, and I honestly do not know how we got by using our old prepaid phone.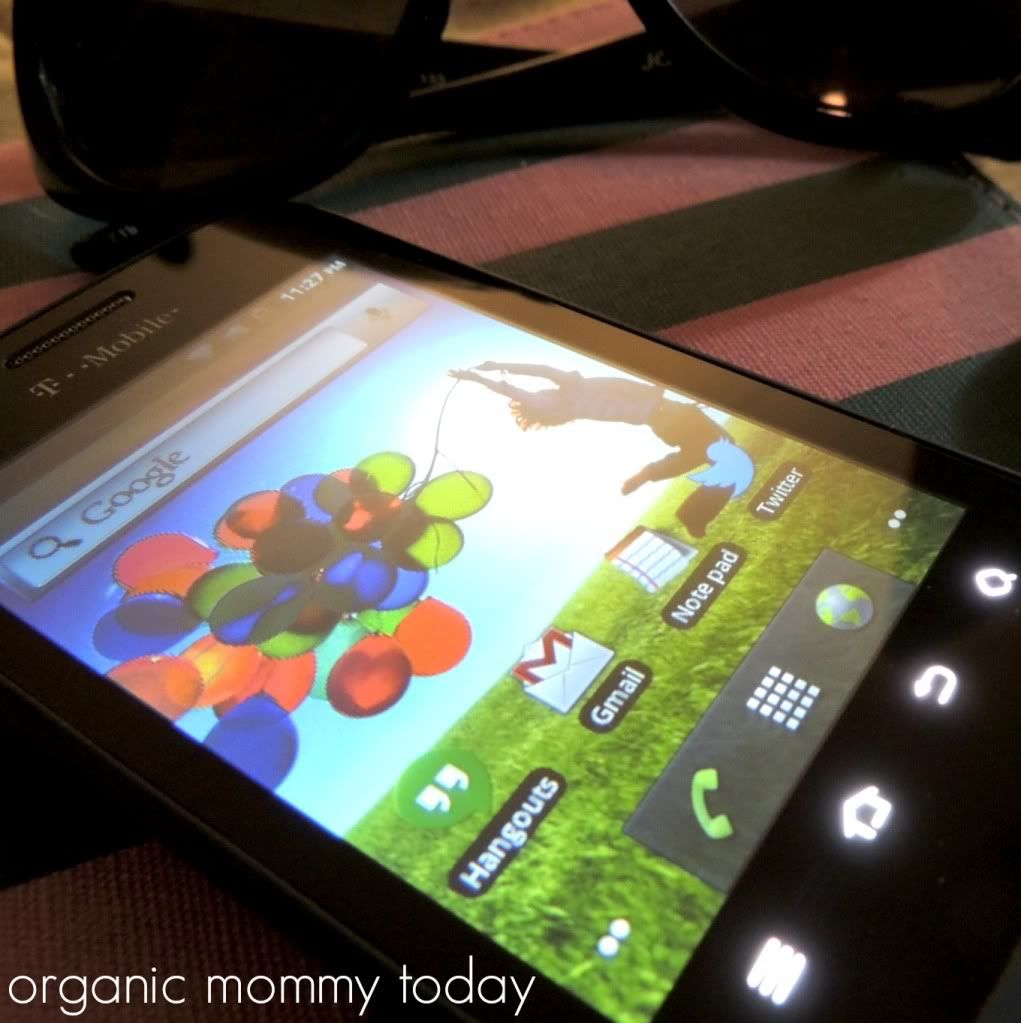 School is starting and between taking my son to his school and my daughter to preschool, along with my other daily and weekly to-do list activites I will find myself away from home and on the road. I like that my husband and the school if need be, has a way to get a hold of me incase they need me.
The Pros of Walmart Family Mobile
Unlimited Talk, Text and Web- I love that I do not have to call my husband if I need to talk with him about something. If I am on my laptop we usually use Google hangout to chat back and forth but if I am away from the house I naturally would have call. Now, I downloaded hangout on my phone, and I can chat with him on the go….NOT WHILE DRIVING.
Great coverage even when I go visit my mom who lives out in the middle of nowhere I still get great service.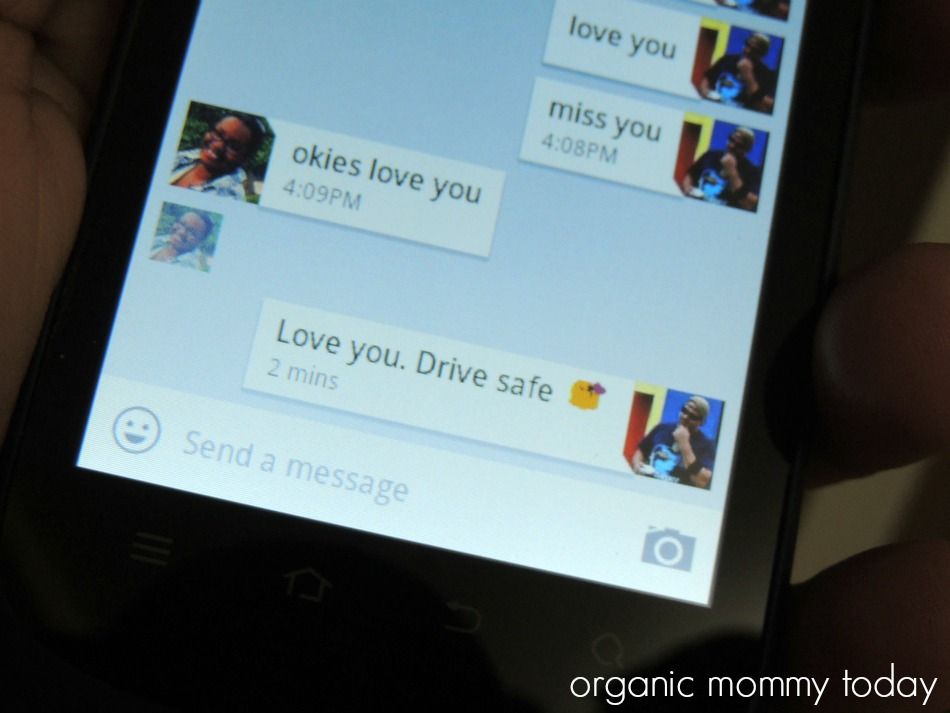 Online bill pay. I love paying bills online it is easier for me to keep track of bills and who doesn't love saving trees by going paperless?
The biggest plus for both my husband and I is NO CONTRACT. We have been sucked into contracts in the past and it has always been a pain. We want the power to use a service, and if we want, for whatever reason, to cancel our contract.
As for the cons? Memory has been our biggest hang up with the phone. I think it is because my husband and I tech so much. We are stilling working to get this issue straightened out.
Other than that I honestly do not know how I managed without a smart phone. I was provided with the T-Mobile Concord for review purposes, and I love it however now that I have experienced the joy of a smartphone I was something a little fancier. Thankfully you can use any unlocked GSM phone, this gives you a great selection to choose from.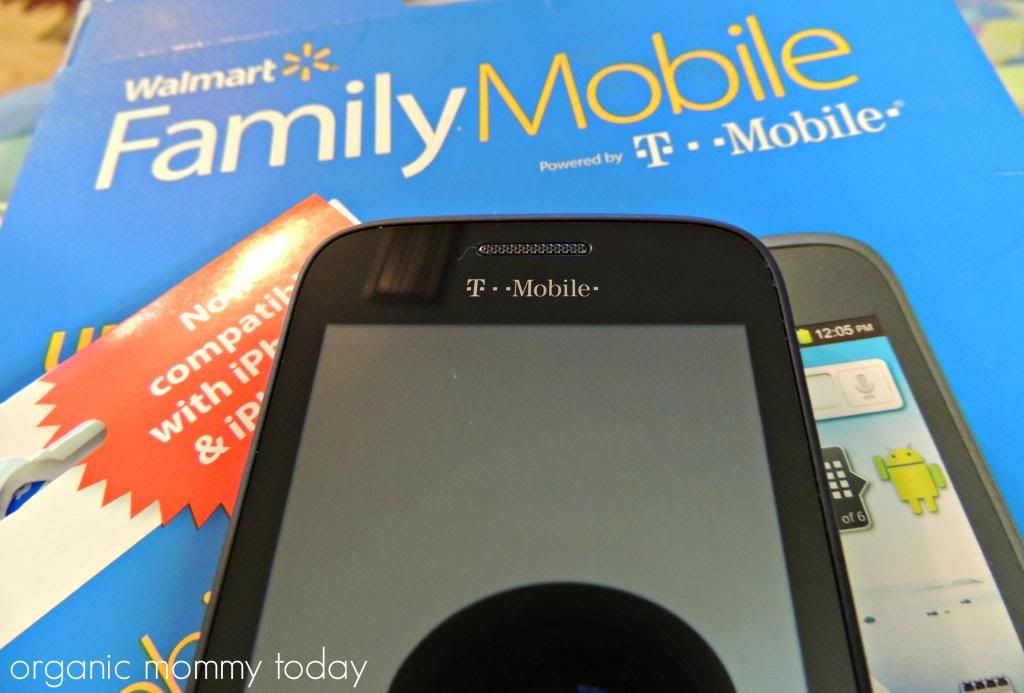 Overall I am very happy with my new phone and new phone plan it is useful and affordable what more could a family on the go ask for?