I was given the opportunity to review the Heart Of Haiti Collection at Macy's and I have to say that nothing makes the holidays more special then when you are giving a gift and supporting an amazing cause. The Heart Of Haiti Collection has led to the employment of 450 Haitian artists. This exclusive collection is only available at 25 Macy's store nationwide. This project is not given as a form of aid to Haiti instead it is a partnership between artist Willa Shalit, The Clinton Bush Haiti Fund and Macy's.
For this review I was given: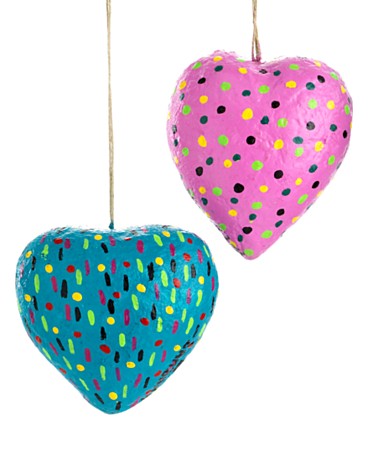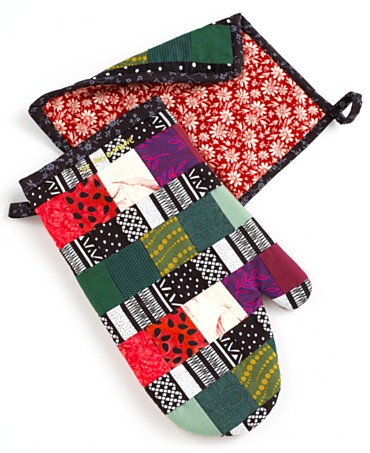 All of the items in the Heart Of Haiti collection are signed by the actual artisan themselves.
Additional information about the Heart Of Haiti Collection:
The collection features more than 40 home decor items including quilts, metalwork, ceramics, and paintings. Accessories include vases, candle holders, serving trays, picture frames, mirrors, coasters, necklaces, clutch purses and more! The craftsmanship and technique behind these works of art, ranging from papier-mâché vases to hand cut metal frames & wall hangings, is truly remarkable. The collection is made almost entirely from recycled and sustainable items such as old cement bags, cardboard, oil drums & local gommier wood.
Watch: Everywhere team members along with Heart of Haiti brand ambassadors, and Willa Shalit – of FairWinds Trading visit to Haiti.
Disclosure: I was provided products for this review. However all opinions expressed are my own. Please click here to view my full disclosure.