The holidays are a bust time of the year and it is also the most expensive. We had some family over around Christmas so not too many leftovers so now it is time to restock the fridge and with the budget slim from holidays ALDI is there is provide great quality food for a great price.
For those that are not familiar with shopping at ALDI they really work to make sure their prices remain lower than many of the other top grocery retailers so you may notice some differences that include:
When you start your shopping trip be sure to have a quarter handy, because you will need one to get a shopping cart but no worries you get it back once you put the cart back at the end of your shopping trip. They do this in an effort to keep the parking lot free of cart clutter and to save you even more money.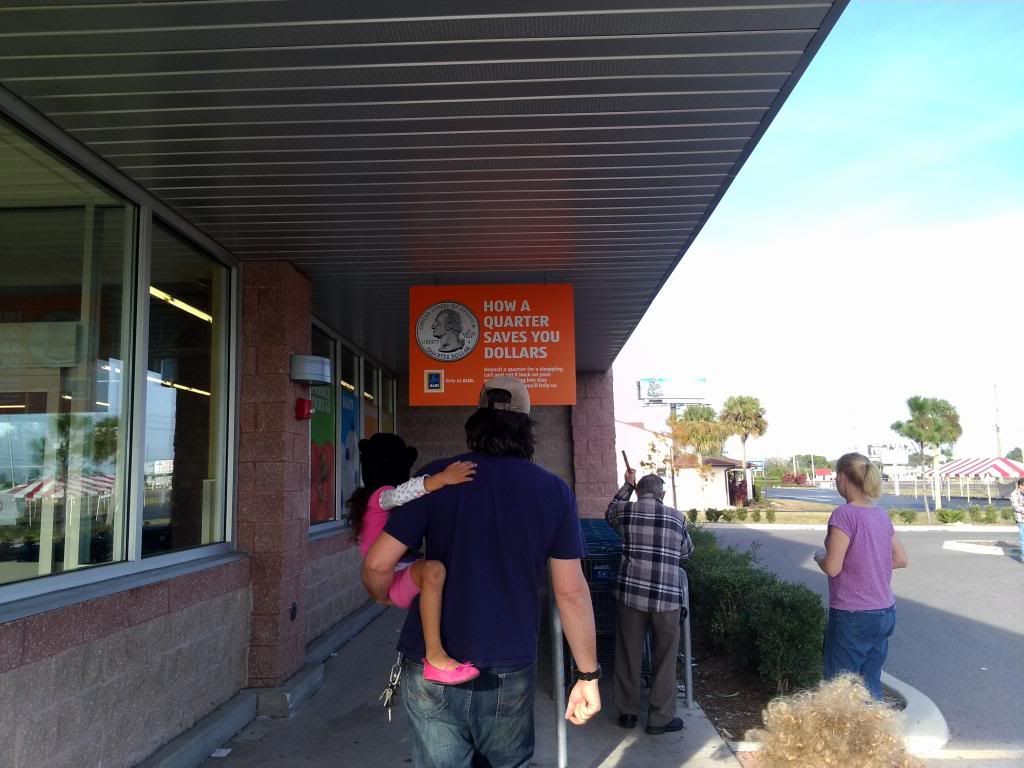 Upon walking in, my store was well lit and all of the products were easy to spot. I love the truth signs on why shopping at ALDI is so awesome!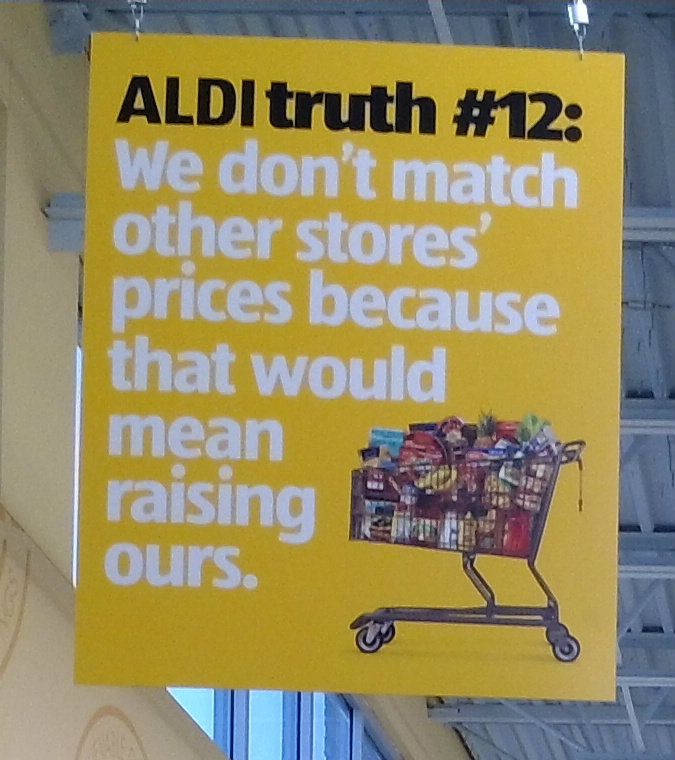 Be sure to bring your own bags or purchase your own reusable bags from them…they can usually be found up near the cash register. I keep a set of old plastic bags in the trunk of my car but I also have quite a few reusable bags. It is apart of my new years resolution to use my reusable bags for ALL of my grocery shopping needs.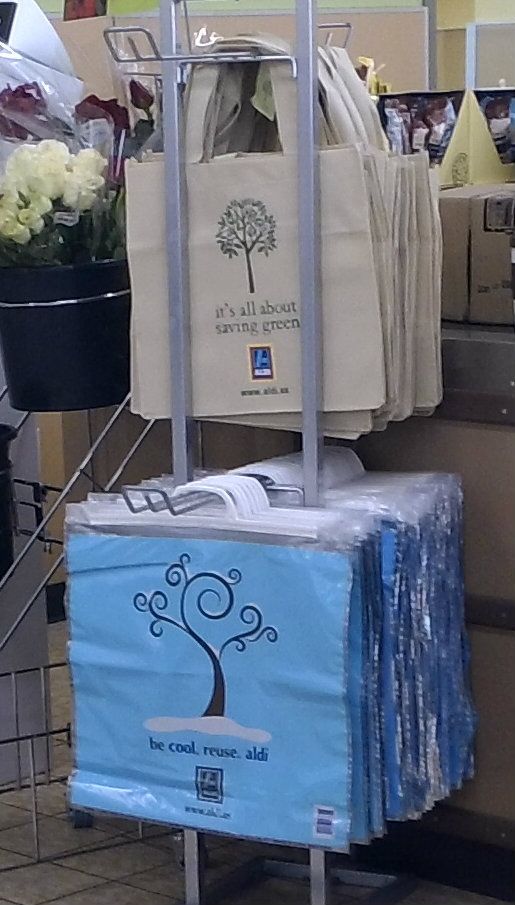 Walking the aisles of the store you will not see many of the name brands you are familiar with but you will see ALDI house brands that are of the same quality for a much lower price.
They are currently offering quite a bit for the holidays…gingerbread houses, gingerbread men, candy and cakes. It had been a while since I was in an ALDI so I was excited to see that they offered wine now. They even have a larger toy section than I remembered as well as other products for the house.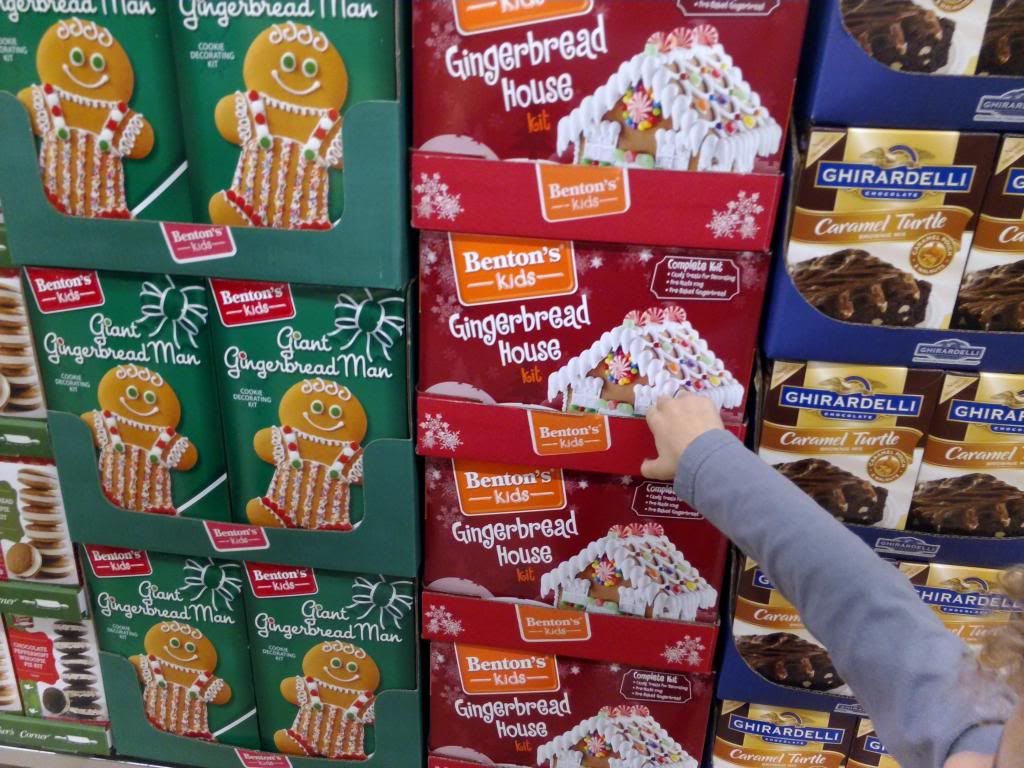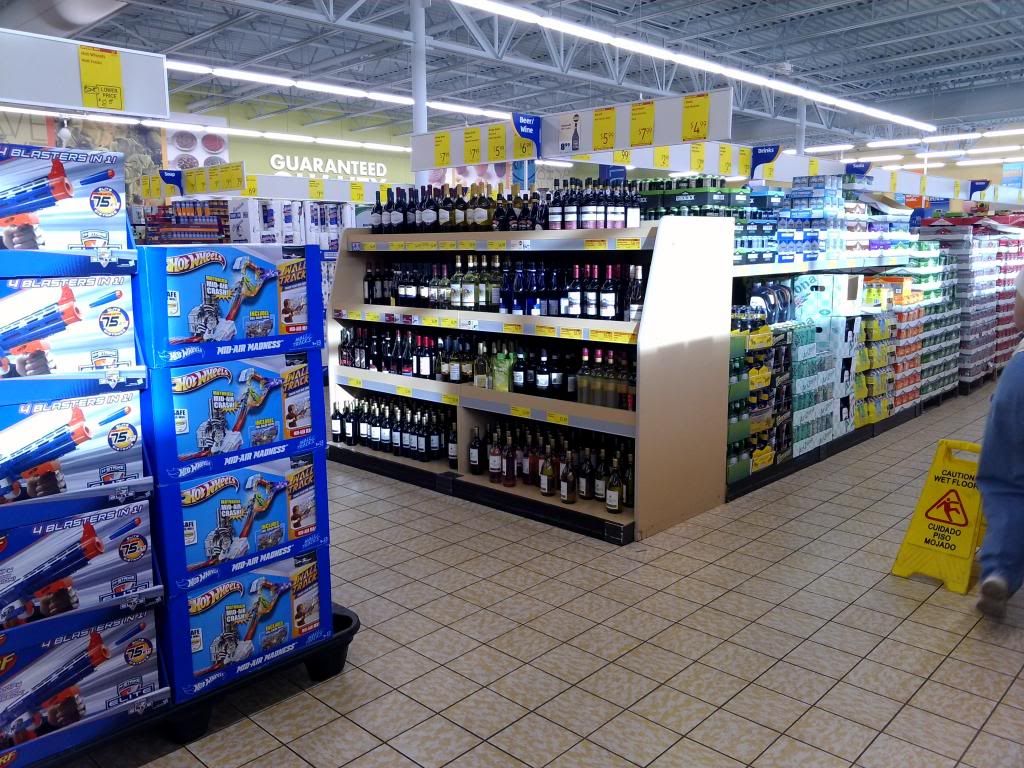 They even offer a wide selection of fresh fruits and vegetables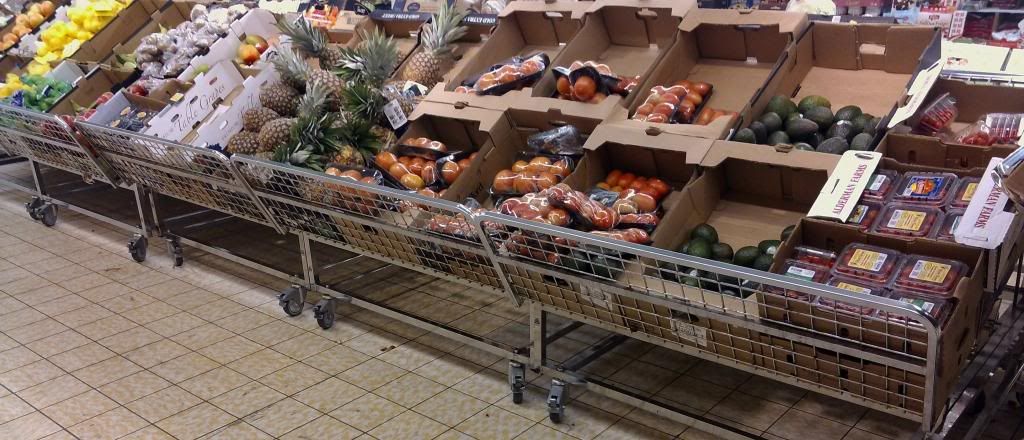 Overall, the experience was amazing at ALDI. While we were there we decided to pick up some snacks and ingredients for our dinner plans throughout the week. Some of the great deals to be found at ALDI for me was the frozen pizza it is quick and easy to make on busy nights and at $4.99 for a 12″ Ultimate Meat and a 16″ Five Cheese the price was great.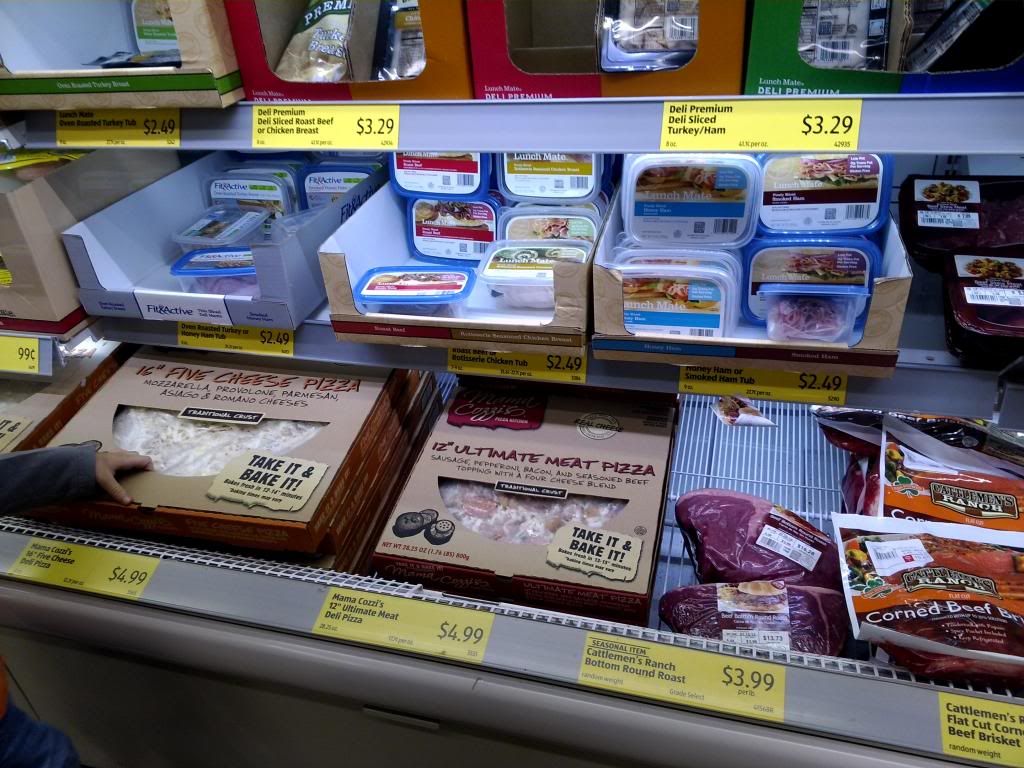 Overall to sum it all up, ALDI is an amazing store where you can find quality products, friendly employees and not worry about how you are going to work your food budget.
Happy New Year and Happy Shopping!
Disclosure: I participated in a campaign on behalf of Mom Central Consulting for ALDI. I received a gift certificate to facilitate my review as well as a promotional item as a thank-you for participating.