If you've never traveled to Asia before, then choosing a city break to get acquainted with the culture is a great idea. You can familiarize yourself with the cuisine, the pace of life, and check out the history of the place at the local museum. Of course, if there happens to be a big event or fun exhibition going on, then your city break could be even bigger. Now all you need to do is choose a city. If you're worried about language barriers, why not start in Hong Kong?
English is widely spoken here, and many of the common public signs are also printed in English. You'll find English language publications in the newsagents as well as the museums and libraries too. This will make your first experience of Asian culture a lot easier to swallow. Best of all, you've probably already sampled some Chinese food back home. Guess what – it is so much better and far more varied than that in Hong Kong! Many of your favorite chains are here too, of course.
So what's on in Hong Kong in the next few months? If you stay in a Hong Kong north point hotel, you'll be central enough to enjoy everything the city has to offer. Of course, if you're looking for some stunning views, then get down to the Yacht Club, and see if you can hire a boat for a coastline tour! For even bigger views, hope on the Star Ferry to see the cityscape along Victoria Harbor. Or why not take the Peak Tram up the mountain for that perfect birds' eye view?
Horse Racing on a Wednesday is one of the most popular local pastimes. If you fancy a flutter why not go along to the Happy Valley Racecourse? If you prefer something more serene and spiritual, you might pop over to the Wong Tai Sin Temple instead. You might bump into a fortune teller to see what your future could bring. The Victoria Park could offer you a free alternative with Tai Chi in the park and beautiful lakes and ponds to enjoy.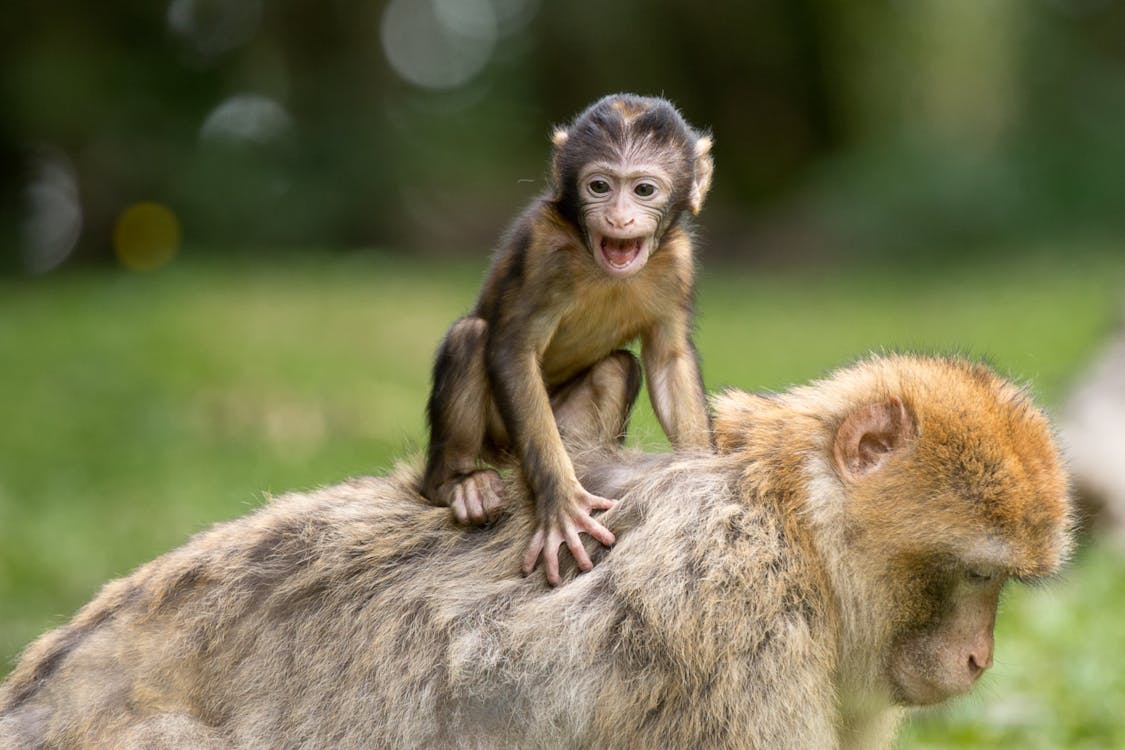 Monkey Hill in Kam Shan Country Park delivers on its name. You can get up close and personal with the monkeys here so keep your plastic bags well hidden and definitely don't feed them! It's rare for incidents to occur but as the humans and the monkeys are both free to wander, you might want to pack light for this one!
If you're in Hong Kong in  May or June, you might be able to enjoy the Dragon Boat race and festival. This is certainly a spectacle to capture on camera! Many of the beaches are part of the action, so wherever you might be you probably won't miss it. Of course, if you walk a little way from the beaches, you'll be spoiled for choice for more to do. There is a huge range of markets, stalls, and stores ready to sell you anything for a bargain price. What will you get up to in Hong Kong?