One of the best things about travel is the memories that you make along the way. Photographs, postcards, and trinkets from the tourist shop are physical reminders of where you've been and can help trigger your memories even decades later. To make the recollection even clearer, you should search from souvenirs that are truly unique to your visit. After all, anyone can vacation in Cancun, but no one else will have had the same experience as you.
Trinkets from a local market
Much like the farmer's markets back home, there will be people selling handmade jewelry, handbags or small decorations for the home. Not only will you be supporting a local business, but you will have a one-of-a-kind trinket from your special vacation. Take your time to browse the store for something that will honestly make you say; I remember when I got this. These also make fabulous gifts for your friends back home.
Art is the heart and soul of an artist, so by buying from a local artist, you will bring home a little piece of the country. Not only is this a unique decoration for your home, but you could be supporting a struggling artist in a different country. Art doesn't have to cost much either. Sometimes homeless people will sell small paintings for however much you'd like to contribute. No one else will have pieces like that, so they will always be good talking points at your next party.
Postcards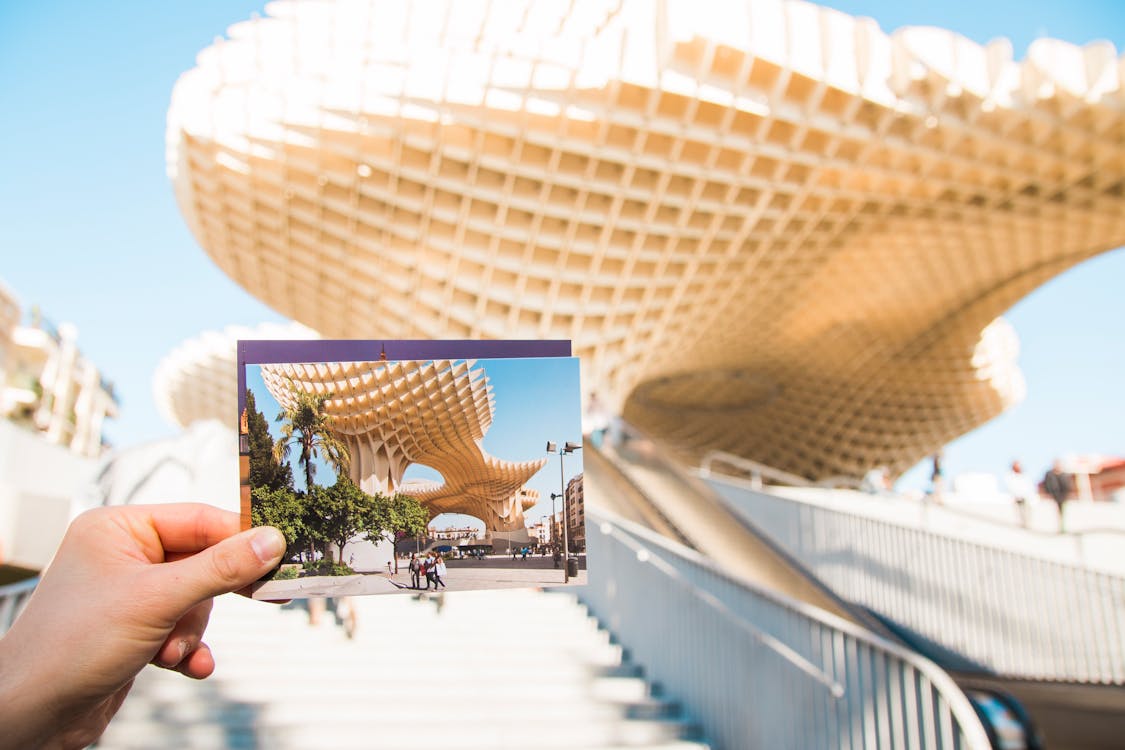 You've seen postcard at souvenir shops that feature professional photographs of your current location. They're very nice, and they're a cheap memento of your visit, but there are at least 20 more like them in several different stores. Why not make your postcard instead? Put the skills you learned in Photography Classes to the test by turning your best shots into letters for your future self. On the back, you can write more information about where you are and tell the story behind the funny look on your face in the picture. It's all the fun of a postcard, with the personal touch of a photograph.
Learn a local skill
If you enjoy cooking, then why not buy a small recipe book with some of the dishes you have sampled on your travelers. You could also purchase a few special ingredients that will add some zing to your new signature dish. When you cook the meal for your friends and family back home, a secret ingredient will make the dish stand out and bring back the taste of your holiday. By adding one recipe to your repertoire, you can relive a night out in your favorite country over and over again. The same goes for regional wines or foreign spirits.
Stories
When you make friends with the locals on your vacation, ask them for local stories, and write them down in a notepad. Very few travel books will have these stories, and you can use them to remember the people you met along the way.